---
Mission and practice philosophie
---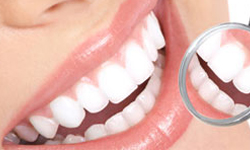 ---
Our mission at Lasalle dental heath center is to achieve optimal dental health for all our patients by practicing comprehensive dental care using the latest techniques and equipments, all with a personnal and human approach.
---
Why the Lasalle dental health centre
---
---
The quality dental care you'll receive by our team at Lasalle dental health center is personalized which makes you feel at home and plays a major role in keeping or creating your great-looking smile. The dental health center offers total quality care under the same roof, a relaxed surrounding, a flexible schedule, and parking is easy.